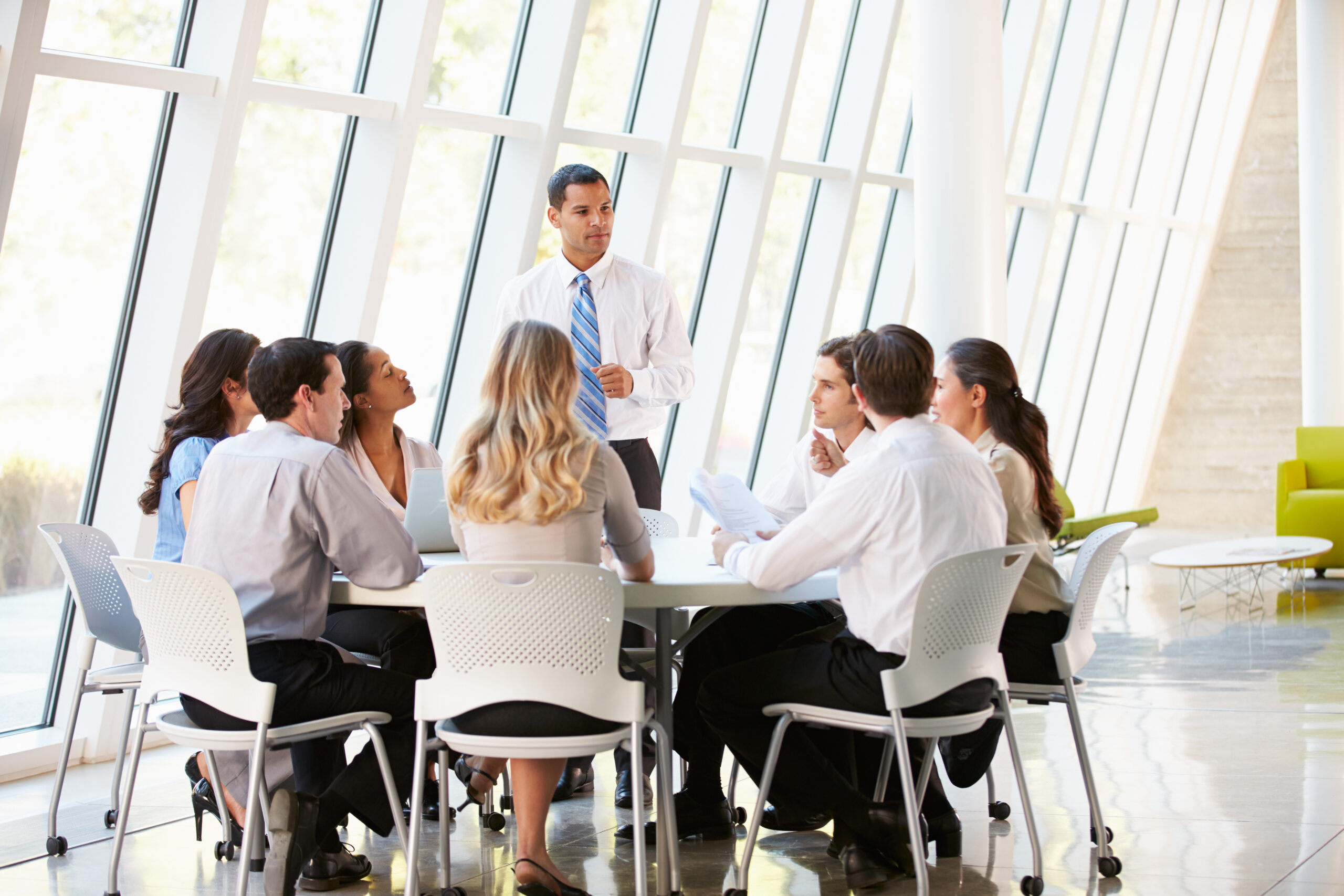 We believe leadership development is crucial to equip individuals, and organizations to grow and make a lasting legacy in the world for generations.
Vision
Our vision is to provide custom applied engaged learning platform for organizations to manage the process to educate and develop people to become better leaders who make a difference throughout the world.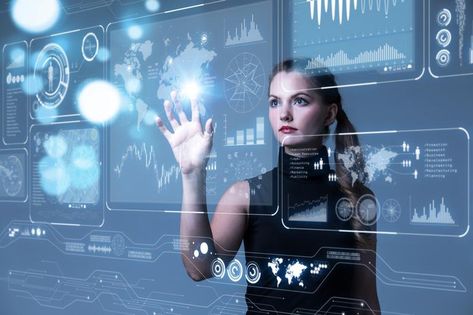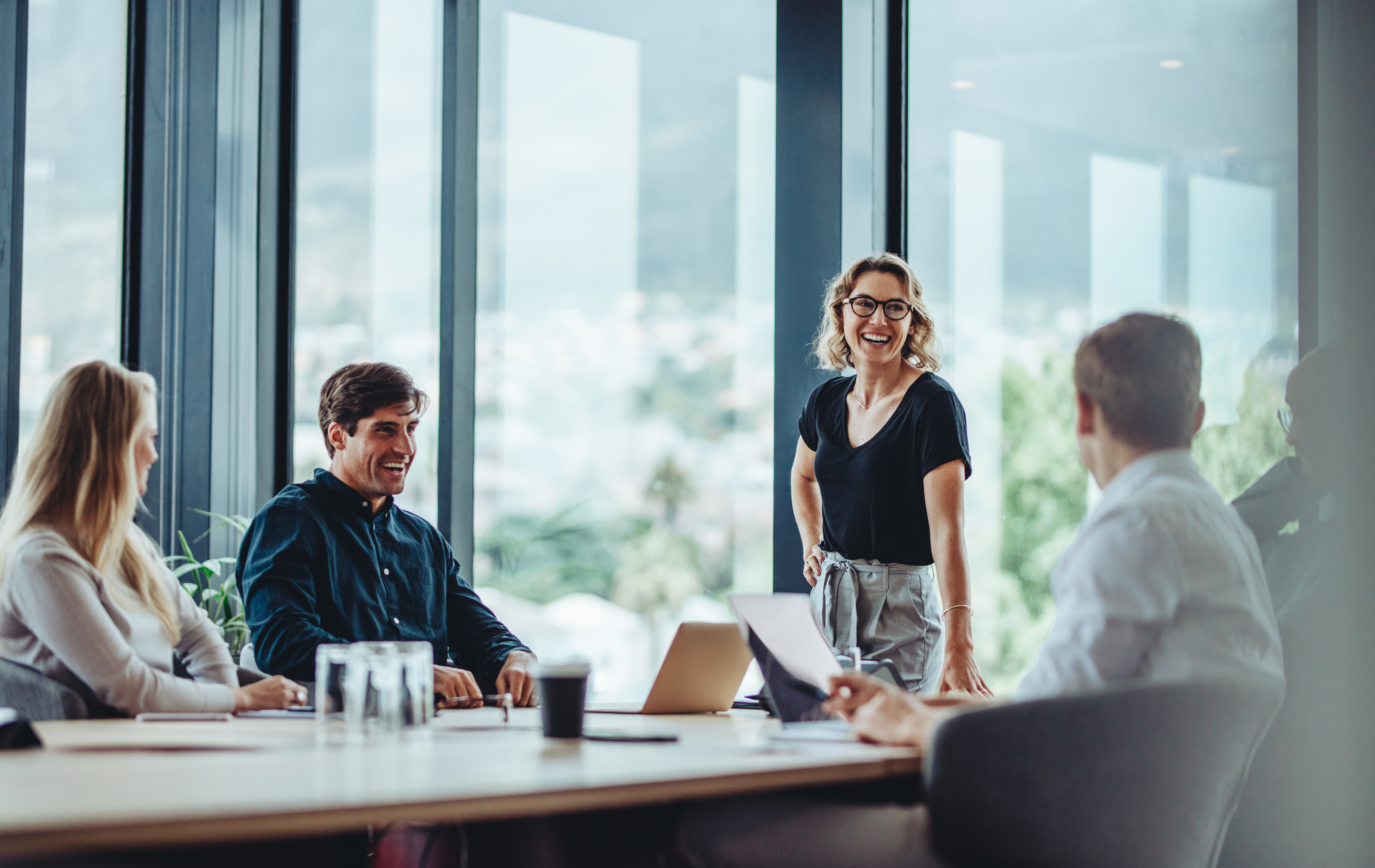 Mission
We believe there's a critical need for authentic people in leadership to empower and develop others so organizations can excel with an extraordinary purpose today and into the future.