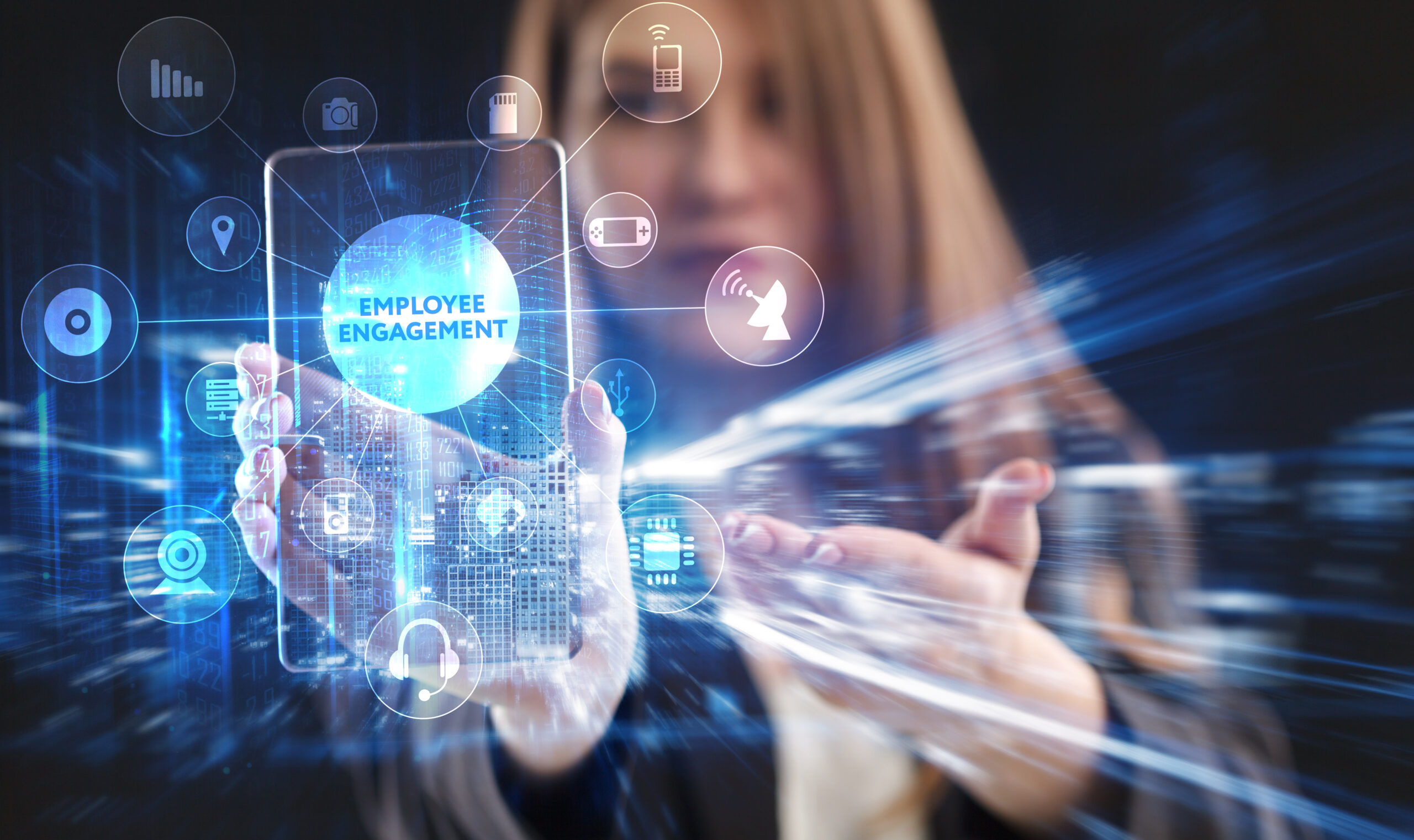 Training employees can take a lot of time and resources to manage, and it isn't easy for organizations, divisions, and teams to access learning content in many different venues.
The challenge is to gather the material from all your training programs and provide it on only one platform.
Many tools offer specific learning techniques. but you will have to work with many organizations and platforms to provide all your training to all departments.
We build custom training catalog portals for your organization to manage where your learners are at in their learning process through, AI powered, applied learning, automation, gamification, and custom reporting for your organization and team communication.
You can use your training content, or we can design our customized applied learning courses, increasing learner engagement through interactive, AI powered automation courses.
Use your laptop, tablet or phone to access your account and view courses, or manage your learners.